Our lives are becoming increasingly digital – and IT security is therefore becoming more and more important. But for many people, the topic still seems daunting. Too complex, too complicated, too incomprehensible. Nachgehackt – the podcast on IT security" wants to change that.
The format presents topics related to IT security in an easily accessible and entertaining way. The host Henrik Hanses interviews experts and other exciting guests and explores the world of IT security together with the listeners. In the process, the "self-confessed IT layman" sometimes asks questions if he doesn't understand something.

TV and radio presenter Henrik Hanses will lead through the format.V.

The Podcast is in German.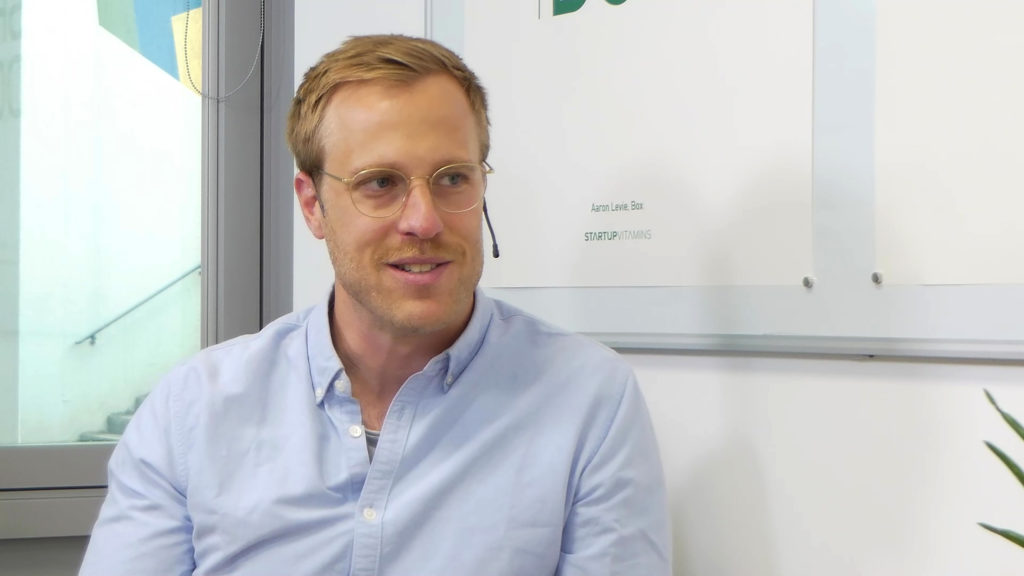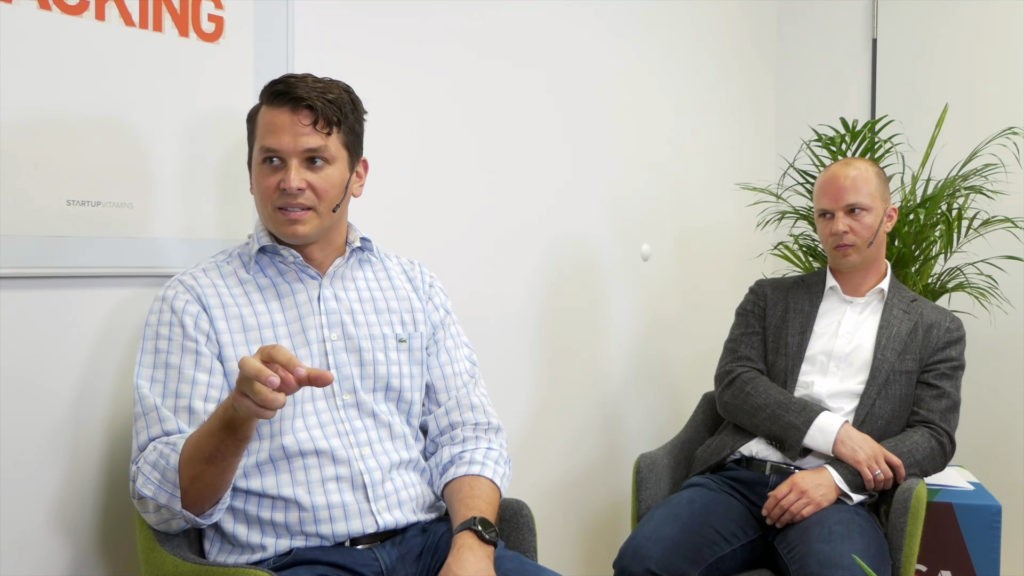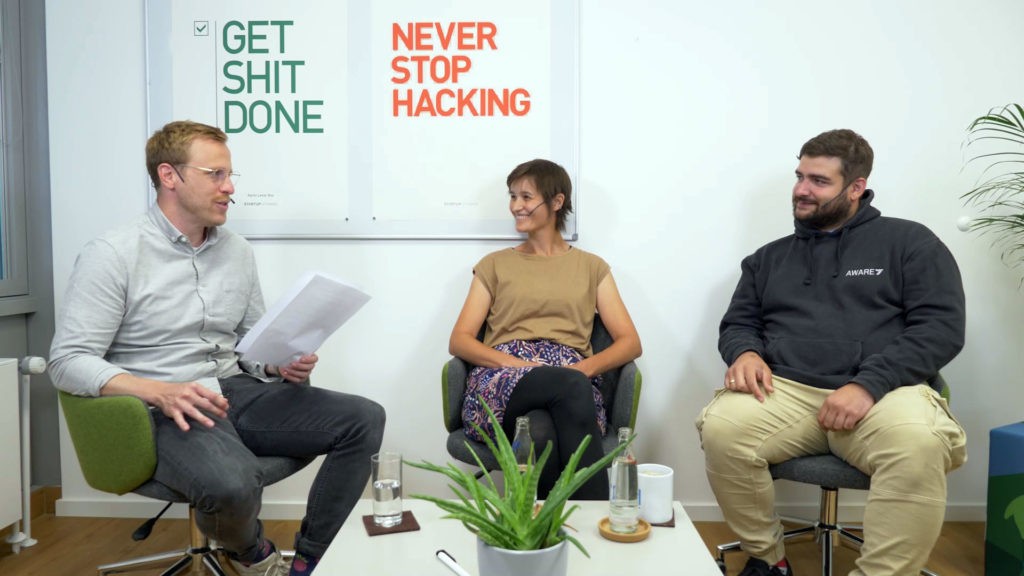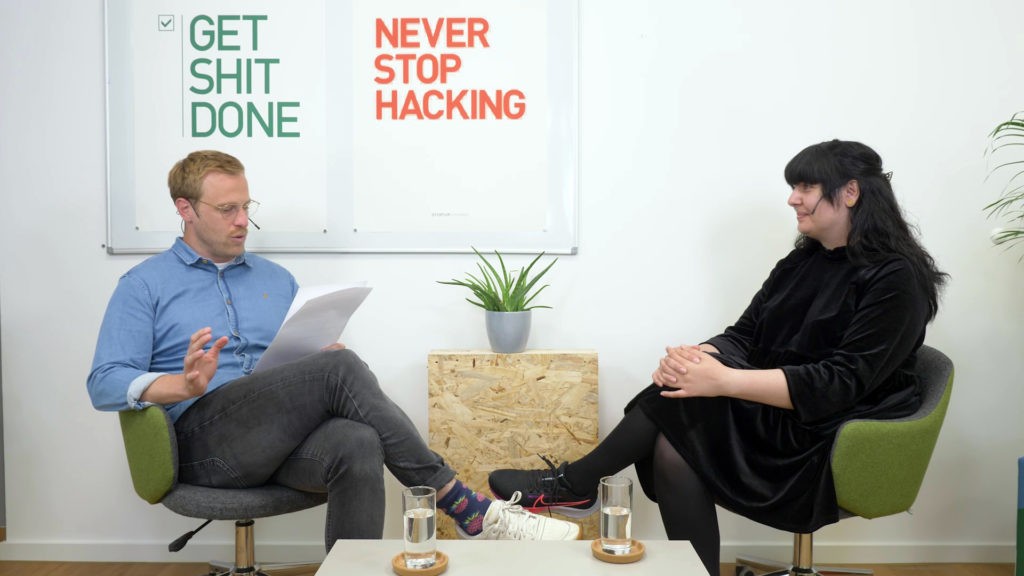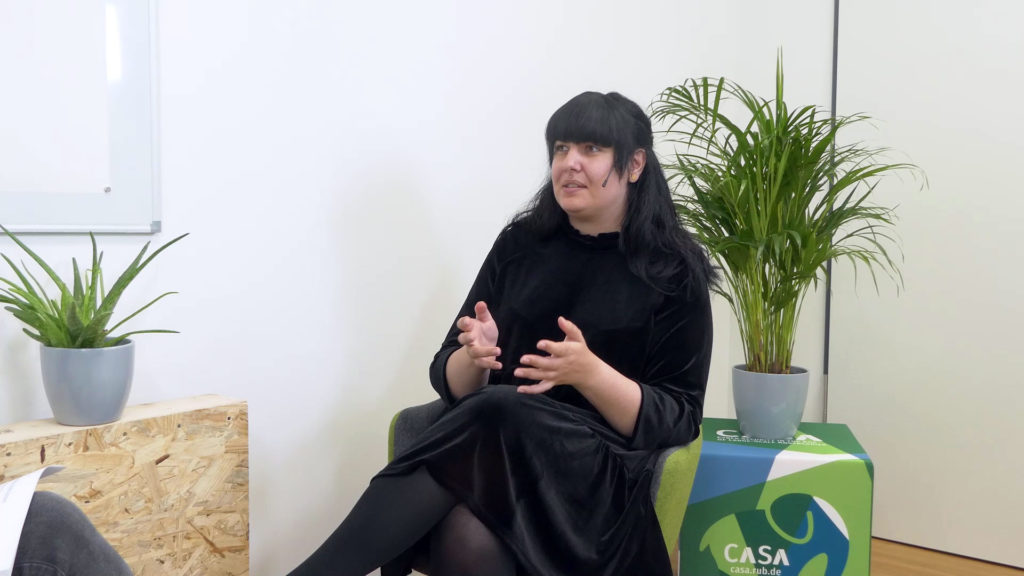 Nachgehackt is presented by: