Our lives are becoming increasingly digital – and IT security is therefore becoming more and more important. But for many people, the topic still seems daunting. Too complex, too complicated, too incomprehensible. Nachgehackt – the podcast on IT security" wants to change that.
The format presents topics related to IT security in an easily accessible and entertaining way. The host Henrik Hanses interviews experts and other exciting guests and explores the world of IT security together with the listeners. In the process, the "self-confessed IT layman" sometimes asks questions if he doesn't understand something.

TV and radio presenter Henrik Hanses will lead through the format.V.

The Podcast is in German.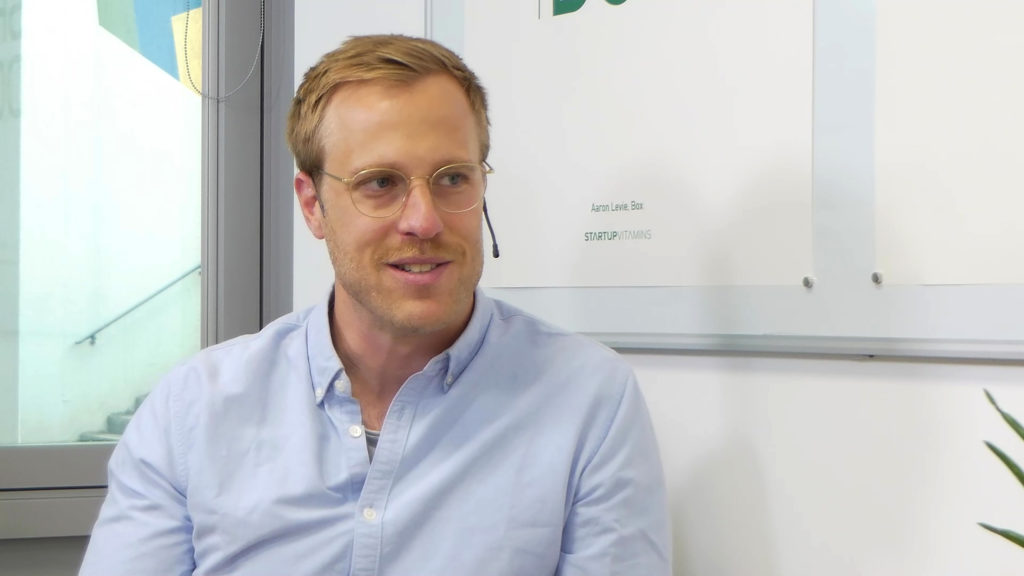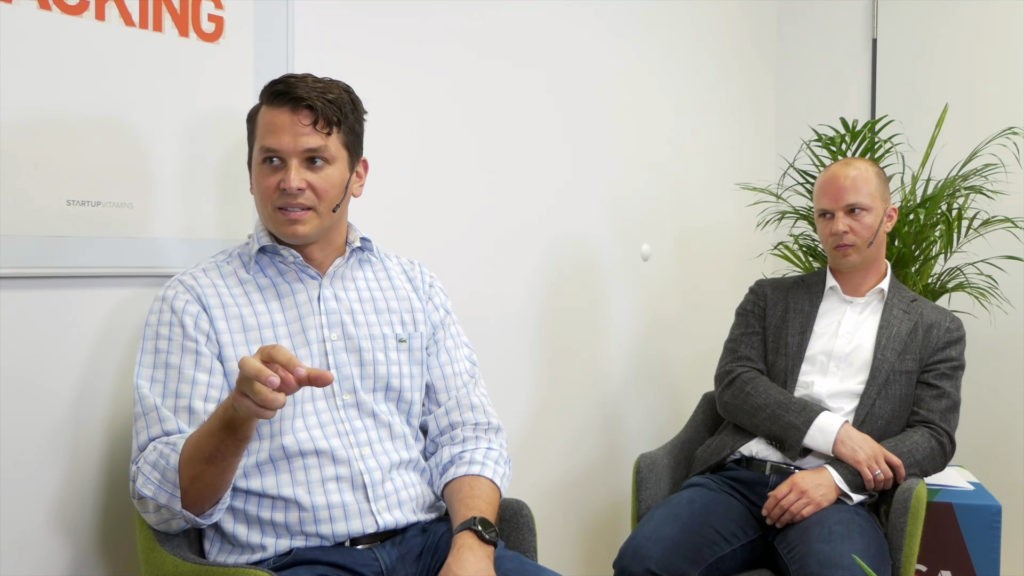 Guest: Prof. Dr.-Ing. Christof Paar

To kick things off, Henrik Hanses finds out more about the special field of his first guest: it's all about cryptography! Prof. Dr. Christof Paar tells us where the origins of the science of information encryption lie, where we encounter cryptography everywhere in everyday life, what "end-to-end encryption" means exactly and what role the science location Bochum plays in the topic of IT security. Sounds exciting – and not at all cryptic? Then just listen to it now.
Guests: Dr. Christian Zenger and Dr. Heiko Koepke (both CEO and Founder of PHYSEC GmbH)

In the second episode of "Nachgehackt" Henrik Hanses meets the two founders of PHYSEC GmbH. The company provides innovative security solutions for critical infrastructure in Germany. The trio talks about Alexa, security in the Internet of Things, digitization in Germany and how private individuals can protect their own data.
Nachgehackt is presented by: