The Company Creator
We make available ideal conditions in the IT security ecosystem
Since the official start of the "StartUpSecure" project in Bochum in December 2017, our mission is to offer ideal conditions for young entrepreneurs in the cybersecurity ecosystem. When speaking of cybersecurity, we offer a unique and fantastic environment in Bochum. There are over 1000 students registered in special degree programs in it-security at HGI. These are the largest degree programs in Europe. The HGI is one of the leading institutes worldwide when it comes to research excellence. Among those are software security, hardware security, human-machine interaction, automobile data security. In other words, topics of great interest to industry leaders.
What's more, the HGI has an exceptional track record of spin-offs. There already is a great deal of expertise among professors, among a variety of doctoral candidates and also among it-security companies particularly when it comes to startups. They have a lot of experience with young companies and supporting founders.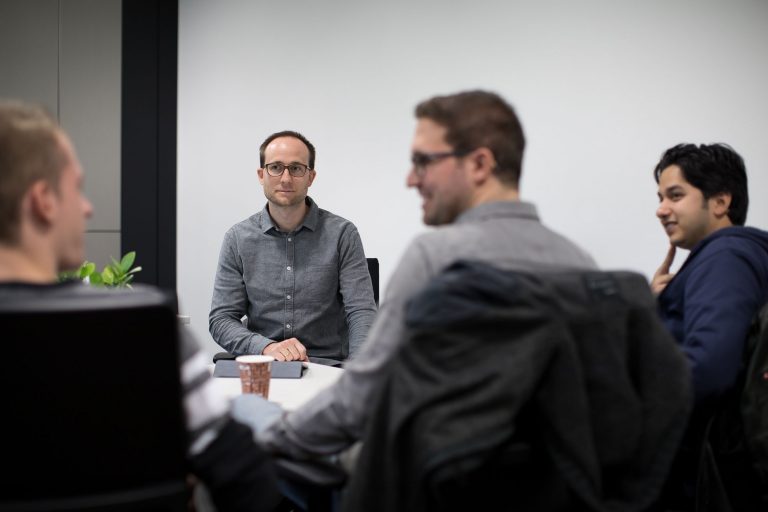 Cube 5 – Creating Security is an exciting project. We are very curious about meeting founders and startups with an it-security background. Supported by our network of partners we expect to develop many great ideas into successful businesses. Join us and let's create security together, today!