Open consultation hour for people interested in founding a company in IT security at:
individual questions and concerns
funding programmes
services and events
The consultation hour is free of charge, confidential and non-binding.
Every Wednesday 2 pm till 4 pm (
and by arrangement)
The consultation takes place at the Ruhr University Bochum in building MC 0/73 or in a virtual meetingroom.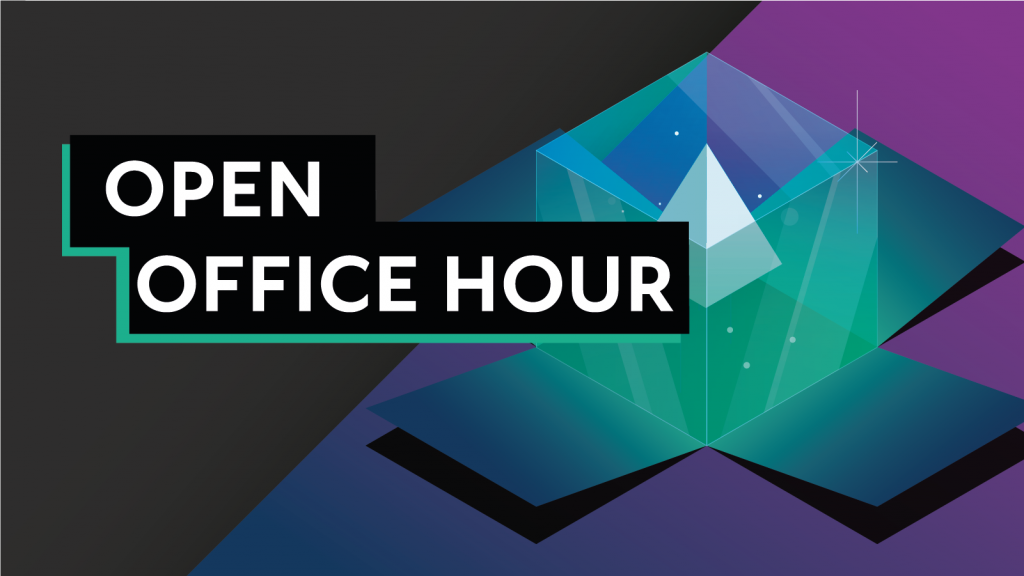 The office hours take place in building MC on campus. The building is located between the Ruhr Technology Center (TZR) and the parking garages P12 and P13 of the Ruhr University Bochum.
We are here:
Cube 5
Horst Görtz Institute for IT Security| Ruhr University Bochum
MC EG 73
Universitätsstr. 140
D-44799 Bochum