Cube 5 conveys knowledge with the help of coaches and teachers:
startups-know-how
business model development
the different career paths after the doctorate (or postdoc)
Founding and running your own business? Use the expertise to develop and market a technology after graduating in IT security? Is that something for me? Students and doctoral candidates can form a well-founded opinion with the help of this offer.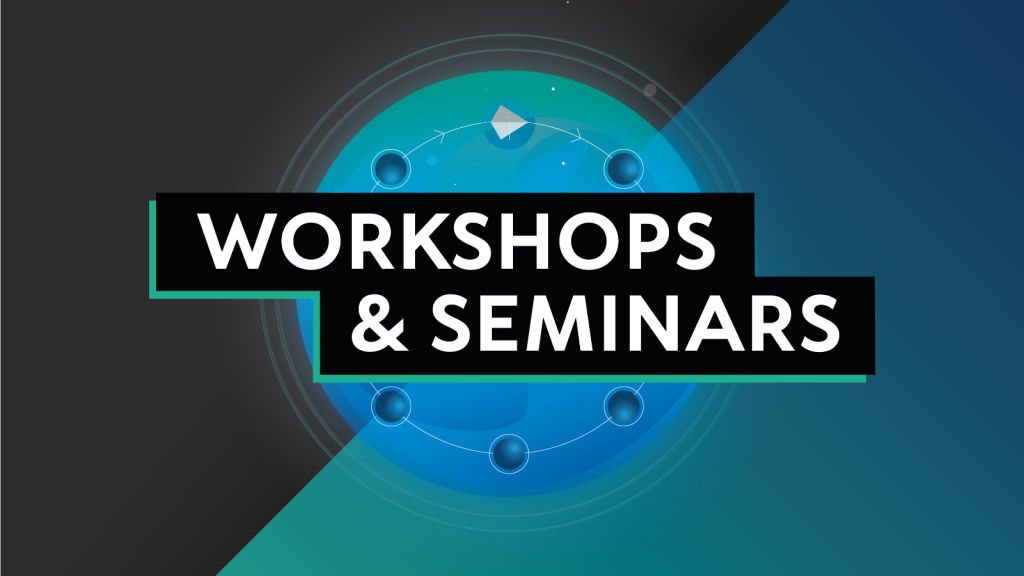 Ruhr-Israel Cyber Activator
The Ruhr-Israel Cyber Activator is a program within the Innovation Bridge Israel that brings together established companies and students. Companies from the Ruhr Metropolis provide real cyber challenges for which student teams develop solutions. Cube 5 is partner of the Ruhr-Israeli Cyber Activator (in short RICA).
…read more
Weitere Informationen auch unter: business.metropoleruhr.de/rica
Career Preparation
What career paths are there, which one suits me and what do I really want? The incubator Cube 5 together with the graduate schools CASA, SecHuman and NERD.NRW invited experts as well as guests from the different career areas to pursue these and other questions.
The last Career Preparation was on November 25, 2019. Here you can find the German article: cube-five.de/career-prep