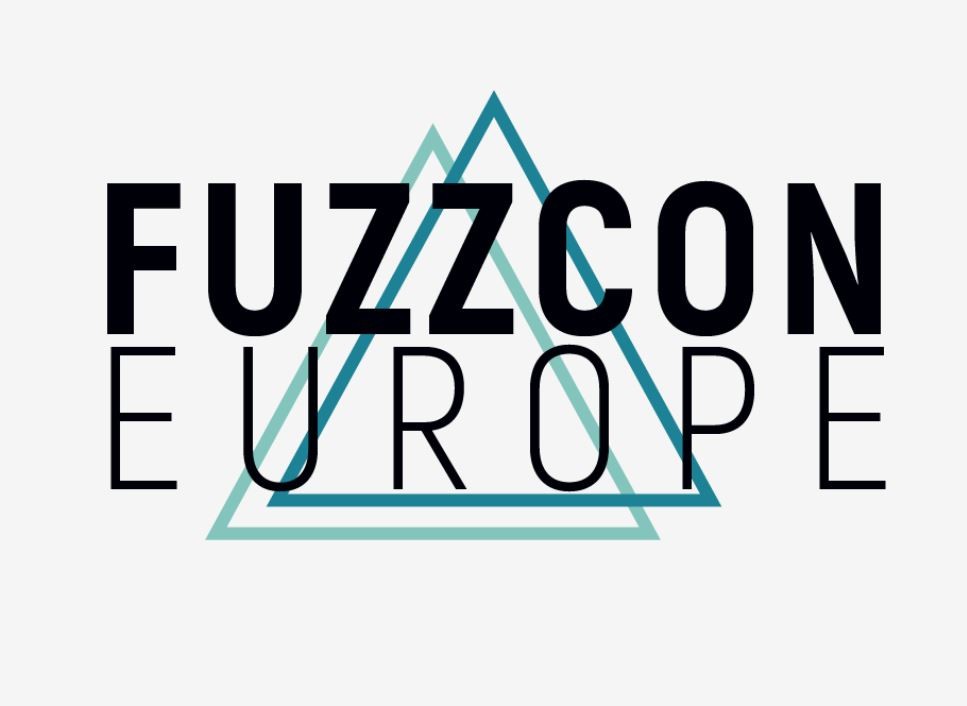 When:
September 8, 2020 @ 10:00 am

–

6:30 pm

,
FuzzCon Europe
On the 8th of September, Code Intelligence is hosting the online conference "FuzzCon Europe". Under the hashtag #FuzzYourSoftware you can get exclusive insights into the latest research and developments around fuzzing and application security. This year's event will be held completely online.
In order to better interconnect IT security experts from practice and science and to offer them a platform for exchange and discussion also during the current situation, Code Intelligence has initiated FuzzCon Europe.
Professionals from all over the world will speak at the conference and be represented as participants. The FuzzCon Europe 2020 is the event for developers, security professionals, and fuzzing enthusiasts, who want to learn more about the latest developments, innovative technologies and trends in application security testing. This takes place in several event formats, such as keynotes, hands-on sessions or Q&A rounds.
The following speakers, among others, will be present:
Kostya Serebryany (Principal Software Engineer // Google), Bhargava Shastry (Security Engineer // Ethereum Foundation), Andreas Zeller (Professor // CISPA Helmholtz Center for Information Security), Caroline Lemieux (Security Researcher // UC Berkeley) und Marcel Böhme (Senior Lecturer // Monash University).
More information about the 100% free and online-conference and to the tickets.
Photo Credit: ©Code Intelligence