How do the career paths and profiles in science, business or for founding a startup look like for it security researchers after they hand in their doctoral thesis? The question is addressed in two steps. First a systematic overview of the three possibilities is given. Afterwards participants are given the opportunity to discuss ideas for their professional career in science, business or their own company with role models . Talking to experienced alumni will support participants their decision to take the next steps towards their desired position – or into self-employment.
This opportunity is offered in cooperation with the graduate colleges CASA, SecHuman and NERD.NRW of Horst Görtz Institute for IT Security as well in addition to the Research School of Ruhr-University Bochum.
For detailed information on Career Preparation 2019 … read more here.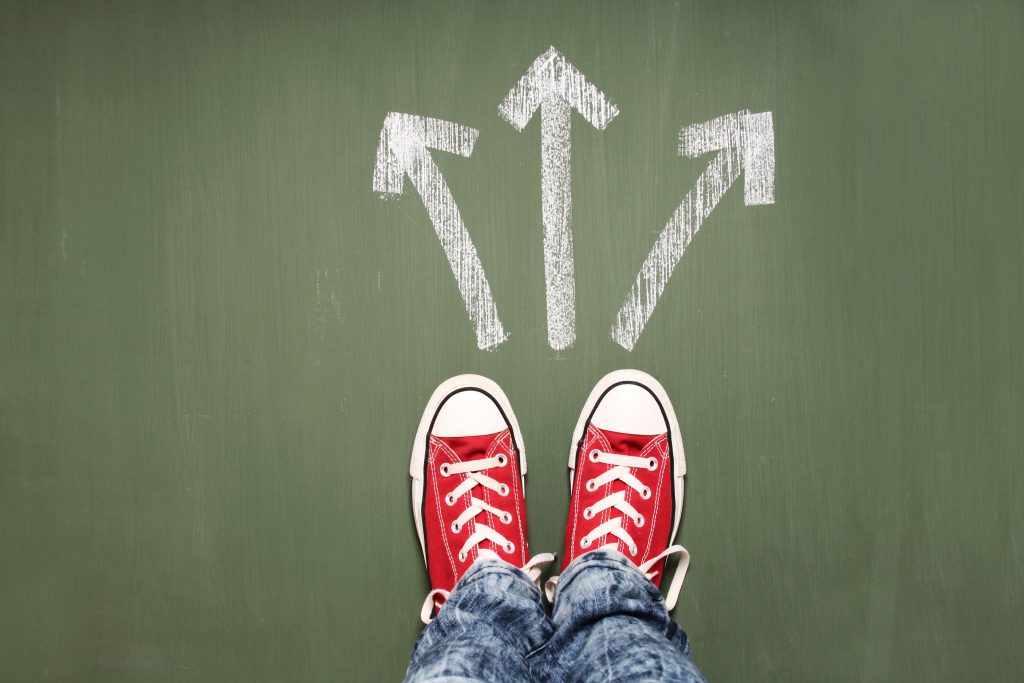 Career Preparation 2020 is currently being planned, more information will be available here soon.